Count down has begun for "Die Lange Nacht der Wissenschaften"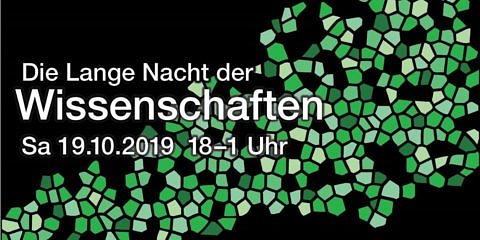 Count down has begun for "Die Lange Nacht der Wissenschaften"
The Chair of Digital Industrial Service Systems is getting ready to welcome you tomorrow night, at "Die Lange Nacht der Wissenschaften".
As the name implies, it is the night of curiosity, science and research which offers exclusive insights about the projects that are normally conducted behind close doors. Universities, research institutions and companies in the Metropolitan Region of Nuremberg introduce their ongoing innovation and research projects to the audience. In collaboration with other chairs, we represent the Institute of Information Systems with an information booth, which you can drop by to learn more about our research areas, projects, course offerings and future events.
We as The Chair of Digital Industrial Service Systems also would like to invite to our presentation about process mining and business applications. Process Mining assesses data to seek ways of detecting which processes have high errancy, high cost or which are time-consuming in order to enhance operations.
We look forward to meeting you there!
Time slot of the presentation: 23:00 – 23:45
Address: Room 2.024, Findelgasse 7-9, 90402 Nürnberg