Exam Inspection SS21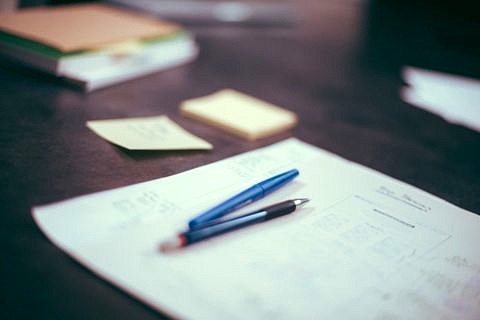 Attention – the following applies to all exam inspections:
Please follow the FAU's hygiene guidelines (https://www.fau.eu/corona/hygiene-guidelines/)! If you have symptoms of a respiratory disease, please do not attend the inspection. In this case we will arrange an alternative appointment if possible.
How to apply for an inspection
To participate, registration by e-mail to the corresponding supervising research assistant is required. Deadline for the registration is the day before the inspection.
The registration must contain the following information:
Name
Matriculation number
Contact e-mail or cell phone number (due to possible tracking of infection chains).
Each participant will be assigned his/her own slot of 15 minutes (for IntroCS 30 minutes), which must be strictly adhered to.
Dates for specific courses